Bensalem Township Country Club will be hosting our Annual Golf Outing. The event will be on June 19th, 2017 starting at 1pm (Shotgun). All cost is $160/per golfer and that includes food, drinks and golfing fees. Sponsorship is available starting at $250. There will also be raffles and 50/50 available. For tickets, donations and sponsorship information Click Here for details.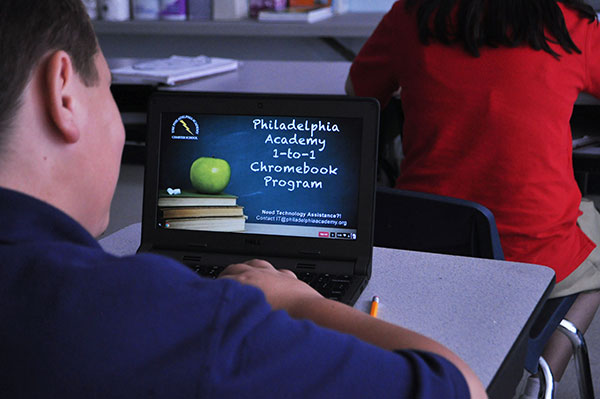 Philadelphia Academy Charter School is proud to offer our 6th – 8th grade students Google Chromebook devices for use at school and at home. The 1:1 Chromebook Program, which provides mobile computing and wireless technology to middle school students, has been designed to enhance the delivery and individualization of instruction.
For more information on our Chromebook Program and Policies, please click here.